Belated notice, John passed away last year and I just became aware of it.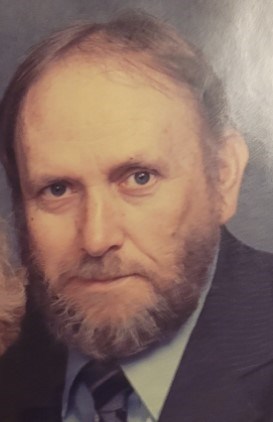 KEITH "JOHN" LEWIS, 84, of St. Albans, went home to be with the Lord, March 15, 2021.

He was born December 18, 1936 in Charleston, the son of Lillian Price Whited. In addition to his mother he was preceded in death by his son, David Lewis.

He is survived by his 3 sons, John Gregory Lewis, of Dunbar, Steven Edward Lewis, of South Charleston, and Charles Wesley Lewis (Concepcion), of Culloden, the "5th" child, Brian "Bean" Limer, granddaughters, Jordan Elizabeth Craigo (Sam), of Charleston, and Rachel Anne Townsend (Adam), of Hurricane, great grandchildren, Noah David Townsend, Liliosa Anne Townsend, Asher Tolkein Craigo, Zion Tucker Craigo, and Charlie Rae Townsend.
'John' was employed by Union Carbide in Institute for over 30 years. He loved hunting and fishing, taking many trips to Canada and Alaska. He always excelled in competitive sports. In early days he was a winner of many drag races and motorcycle sports. A winner of many races in Motocross, Enduro and Hill Climbing. He was a member of the Charleston Table Tennis Club for over 10 years. He was a great marksman, winning countless ribbons in Muzzleloader shooting.

He won many awards during over a 20 year Trap Shooting career in state, regional and national contests…. highlighted by 3 All Around West Virginia State Championships.
John registered a total of 116,900 targets starting in 1975 through 2008, Singles 47,300, Handicap 44,150 and 25,450 Doubles.