The WVATA officers and Board of Directors Unanimously Induct Thomas Urquhart of Morgantown and James A Schad of Hurricane for 2022.

Jim's Nomination Letter: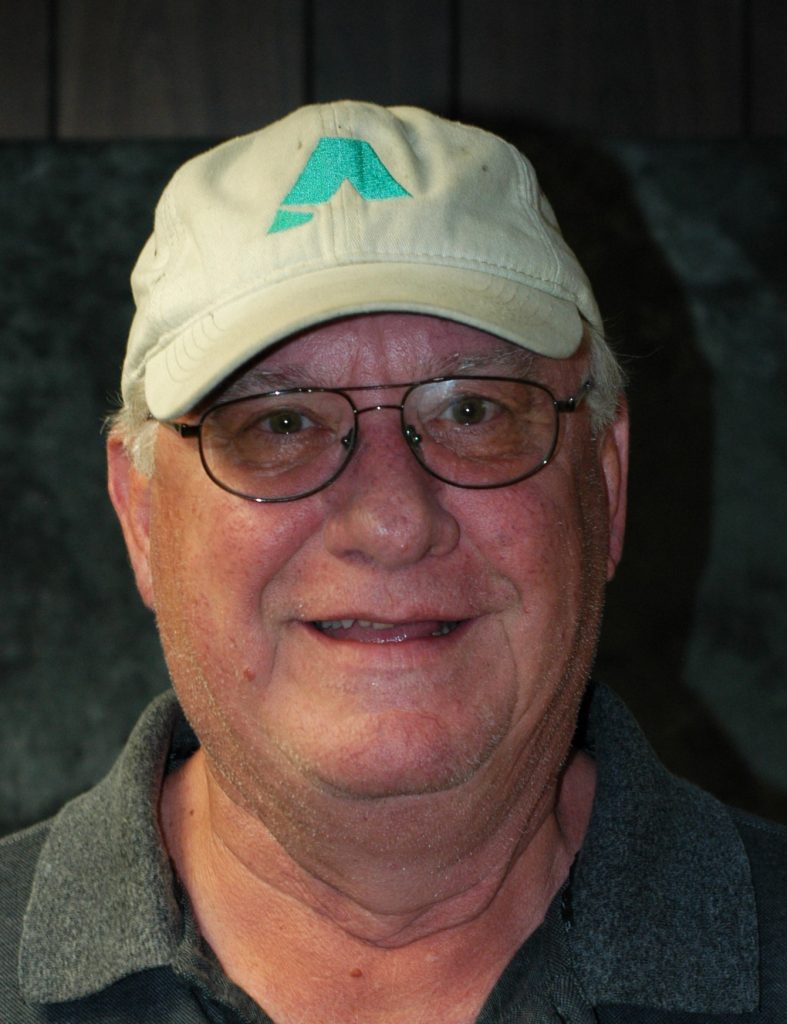 Officials and Directors of the WVATA:
I would like to submit James A Schad for consideration for the WV Hall of Fame.
Jim first started shooting when he was a teen in Pennsylvania. In Jim's shooting career, he registered 49,725 singles, 37,600 handicap, and 32,950 doubles targets. During the 22-years Jim devoted to trapshooting, he won numerus accolades and trophies. In 2015, Jim captured the West Virginia State Sub-Veteran Singles Championship, after shooting a perfect score during the tie breaker event. Jim was named to the West Virginia trapshooting state team in 2017; 2018, 2019, and 2021.
Jim competed in several states including Ohio; North Carolina, Kentucky, Virginia, and Pennsylvania. Jim broke his first 100 straight at the Grand American World Trapshooting Championships in Sparta, Illinois. His next two 100 straights were achieved during the Buckeye Open at the Cardinal Center in Marengo, Ohio.
Jim was an integral part of the West Virginia trapshooting community. Not only in competing, but also volunteering at the shoots he attended. Jim was the first-person shooters encountered when classifying at a shooting event. Jim was the Sportsman Gun Club Director from 2004 to 2009 and Secretary for the West Virginia ATA from 2010 to 2018. More recently, Jim worked vigorously to revitalize the Point Pleasant Gun Club. Because of his efforts, the facility has seen numerous improvements and updates, throwing nearly 30,000 targets in 2021 a 3.6 fold increase. Although knowing Jim, I'm confident he would tell us his greatest contribution to trapshooting is the group of youth shooters who now call Point Pleasant Gun Club home.
Jim had told Shelia if anything happen to him he wanted to support the youth in trapshooting. To honor Jim's passion, Sheila, Cory, Erin, Brandon, and Meredith established the West Virginia ATA Jim Schad Memorial Fund. The purpose of this fund will make it possible for youth shooters to participate in trapshooting by a yearly donation of $2500.00. The Jim Schad Memorial Fund now stands at $6507.00.
I think we can agree that Jim has left a lasting commitment to the WVATA. It is for the above reasons that I feel he should be inducted into the WVATA Hall of Fame.

Respectfully Submitted

Robert Harden

Tom Urquhart's Nomination Letter:
Mike Benlock Russell C. Lillard, Jr. 61 Greenhill Drive Washington, PA 15301 12-28-21
Russell Lillard President West Virginia ATA
Dear Russ:
I am writing you to nominate Thomas Urquhart for the 2022 West Virginia Trapshooting Hall of Fame. Tom began his ATA shooting career in 1989 at the age of 48. Over the course of 33 plus years Tom has amassed 224,825 registered targets. In 2018 he went over the 100k mark for singles targets. He currently has 104,750 registered singles, 70,375 registered handicap and 49,700 registered doubles. He is one of only 19 shooters in the WVATA 100k Club. 14 of those shooters are currently in the Hall of Fame. Tom has been selected to several State Teams in the Veteran and Senior Veteran category. He has won numerous events at shoots throughout West Virginia, Pennsylvania, Virginia and Maryland. Some of his wins include the West Virginia Sr. Vet Singles Champion in 2015, 2016, and 2017. West Virginia Sr. Vet Handicap Champion in 2014 and 2017 along with numerous other class and category trophies from past West Virginia State Shoots. In Virginia he won the Open Sr. Vet Handicap trophy in 2015 and 2017 along with open singles and doubles awards in class. In Pennsylvania he won the Non-Resident Sr. Vet runner-up trophy in the Championship Handicap event in 2014, 2017, 2018.
Tom has been a staple over the years at the State Shoots in West Virginia. At 81 years of age you can still find him pacing behind the shooting lines, keeping his eyes on the squad board, looking at his watch and marching back to his squad mates to let them know how long until "We're up!" I'm Proud to call Tom a friend and my shooting buddy. The shooting folks of West Virginia are lucky to have such a good man in our sport.
Sincerely, Mike Benlock Russell C. Lillard, Jr.